2020 Oxford Connector #112, Port Coquitlam, BC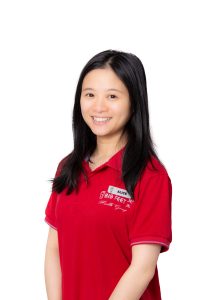 Newest Member of the Big Feet Family
Grand opening on March 8th, 2022, Port Coquitlam location is the newest addition to the Big Feet family. After 2 years of difficult times during the COVID-19 pandemic, this new store signals brand new growth for the company. Manager Alice and her team of practitioners are very excited to provide massage services to both new and returning customers in this area.
The Port Coquitlam Team includes:
Julia, a licensed Acupuncturist currently studying to become a Traditional Chinese Medicine Practitioner. She's knowledgeable and always passionate to help customers deal with chronic pain, arthritis, insomnia, and many other conditions. She's recently helped lots of patients with post-covid19 or post-vaccination illnesses.
Niya, a female practitioner with strong powerful hands & great massage techniques.
Nathan, a recently graduated RMT student who enjoys putting the knowledge he learned in school to good use. He is skilled in reflexology and deep tissue massages.