Body Massage In Vancouver Could Benefit Your Muscle & Joint to Reduce Lower Back Pains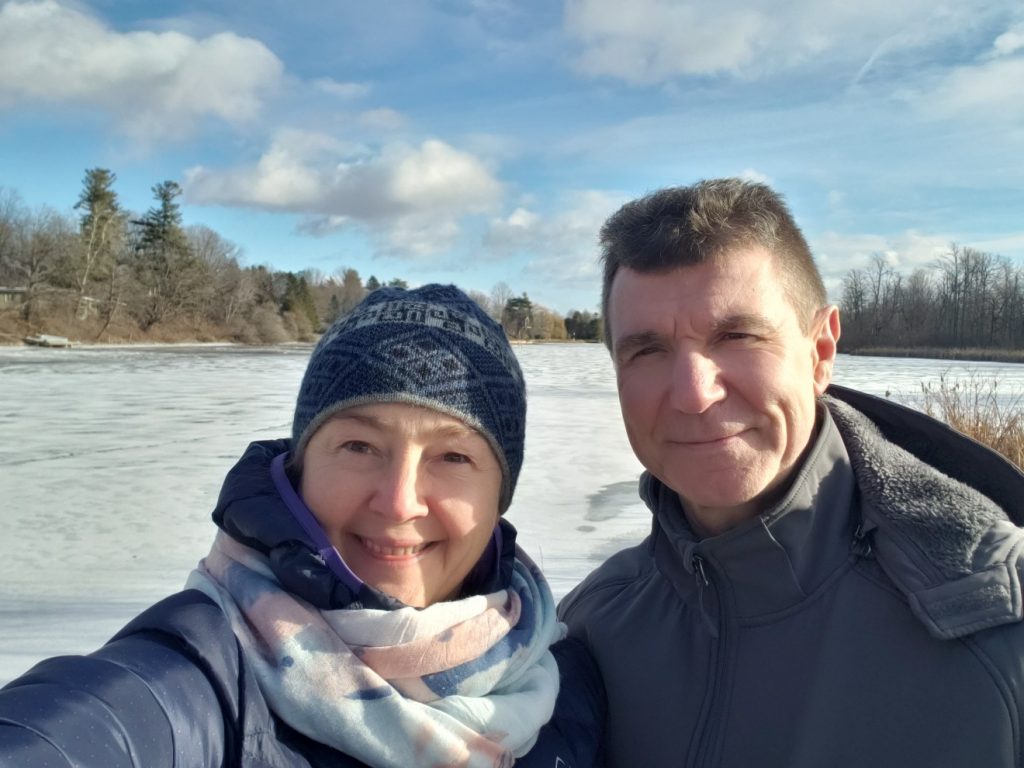 Body Massage In Vancouver:
Massages have always been a relieving therapy to reduce stress, discomfort and tiredness and help in providing an amazing experience of comfort and freshness. After a long, exhausting week or day, any person will feel eased after getting a massage in vancouver. Massages are not only meant to reduce tiredness and heavy days, but it can also help alleviate joint pains and relieve strain in muscles. Therefore, if any person encounters any sort of lower back pain or joint pain, such a person consults a doctor who prescribes him with a ton of pain alleviating medicines. Surprisingly, these kinds of pains do not only exist in adults but also in children. Now, how is bigfeet.ca supposed to treat such joint or muscle pains?
Major Back, Joint or Muscle Pain:
As it is evident that back pain can sometimes be a dull ache but can suddenly become a harsh and unbearable pain. The reasons range from an accident to lifting something heavy which can develop a severe pain. Massage in Vancouver is one of the finest ways to get your pains relieved so that any person can have a healthy, easy and fit lifestyle.
There are two major kinds of pain i.e, Acute or short-term back pain which lasts a few days to a few weeks and Chronic back pain which is defined as pain that continues for 12 weeks or more. All these sorts of back pains whether acute or chronic are alleviated by the Massages in Richmond, Burnaby and Surrey and through massages in Vancouver.
How Can Massages Benefit The Muscle & Joint Pain:
Most people usually consider massages as some exercise for freshening up but people related to joint and muscle pains find massages as one of the best ways to eradicate any pain. Body massage in Vancouver minimizes pain and the relative inflammation in the area through the release of muscles around the joints which further helps in increasing the blood circulation within that area. Body massage in Vancouver relieves pain and eases the stiffness in the muscle which helps in the reduction of inflammation. Such massages at the first instance reduces inflammation and then with the help of massages in vancouver, the blood flow is increased. With the help of body massages in Vancouver the soft tissues of the body are manipulated in such a way that releases the strain in muscles which not only make better flexibility but also minimizes pain. Similarly, for relieving muscles and the tension within, our professional therapists apply pressure using slow, deep strokes to target the deep and inner layers of your muscles and the tissues.
Accessibility to Our Customers:
Since body massage in Vancouver by bigfeet.ca services are not only restricted to Vancouver but also to massage in Richmond, Burnaby and Surrey where our highly professional massage therapists are available to provide services to the clients and help them. This is for the ease and feasibility of our customers who have been with us. It will provide access to such clients who are willing to avail our services to be fit and healthy.