Big Feet Health Group, a large-scale franchise chain enterprise with 20 stores in BC, held a grand celebration party for its 20th anniversary on January 18, 2023. Representatives from the Canadian Cancer Society witnessed and affirmed their donations and contributions to the community.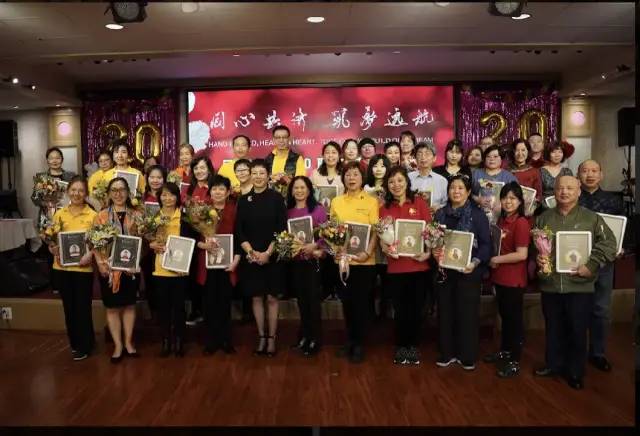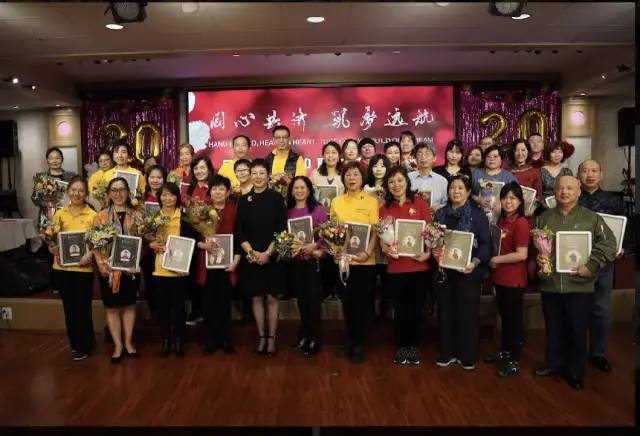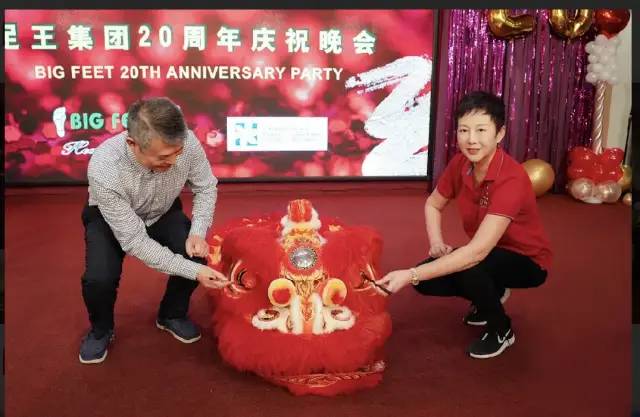 Big Feet Health Group was founded in 2002 by the current CEO, Shirley. The foot and body massage business was started from a small shop of a little more than 600 square feet. At the beginning of the business, due to complicated business regulations, there were so many obstacles in applying for a business license. Soon after the business had started, the epidemic of SARS in 2003 did another major blow to the business. However, with Shirley's perseverance and hardwork, in a few years, Big Feet grew into a sizable business of 4 stores in Vancouver.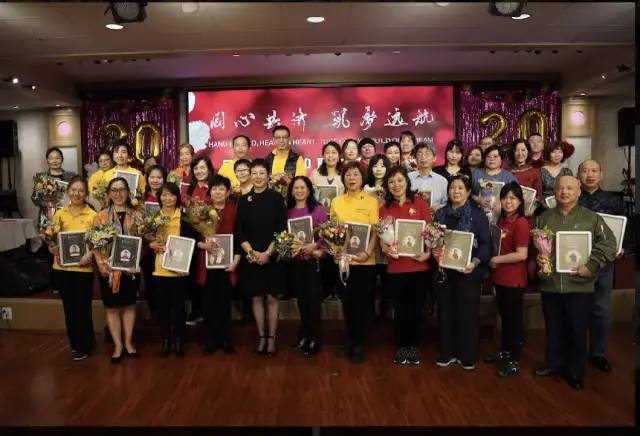 Based on the traditional Chinese Medicine principle, the Big Feet Health Group provides services including Foot Massage – Reflexology, Body Massage – Acupressure, Lymph Drainage Massage, Gua Sha, Fire Cupping, and Acupuncture. The health benefits of these services, especially the benefits to the elderly people in the community are the major reason of the quick growth of the business.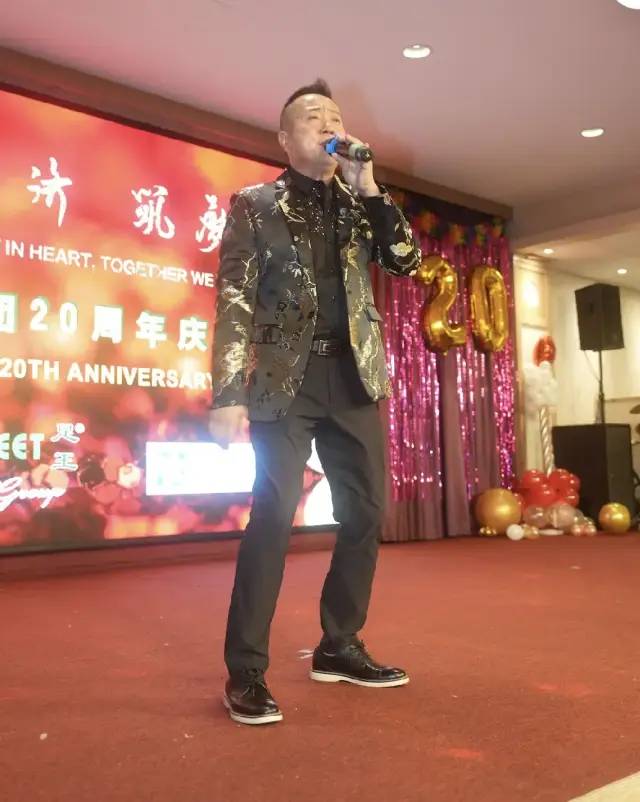 The Big Feet is rooted in and serves the community of all ethnic groups. The business started in Vancouver, now stores open in most of the major cities of the great Vancouver area including Richmond, Burnaby, as well as Surrey. The business makes a big contribution to the community employment, special attention has been paid to welcoming senior community members to the employee team.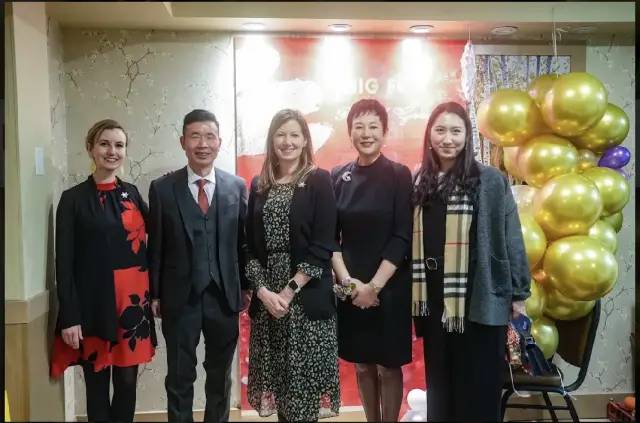 In addition to the community services through their business, their dedication to the community and society is also through charitable donations to the Canadian Breast Cancer Society. The donations were even made during the most difficult times of Covid pandemic. Thus far, the cumulative donation has exceeded 160,000 Canadian dollars.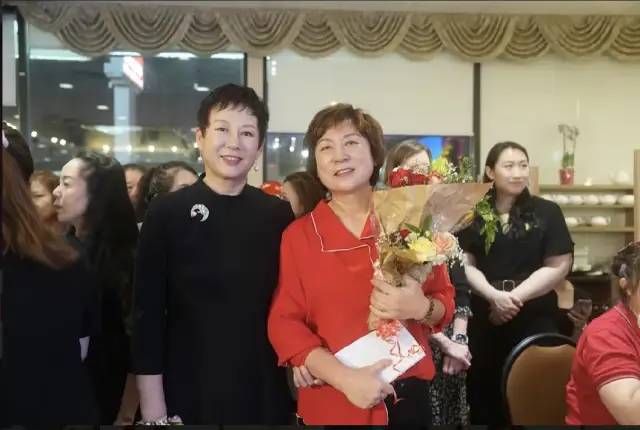 Looking back on the 20-year history of Big Feet , a student who graduated from a prestigious university immigrated to Canada, let go of some unrealistic imaginations, re-adapted to this land, and worked hard with perseverance in the service business. It is a great success story of personal and business development as well as a story of a business from the community and for the community.