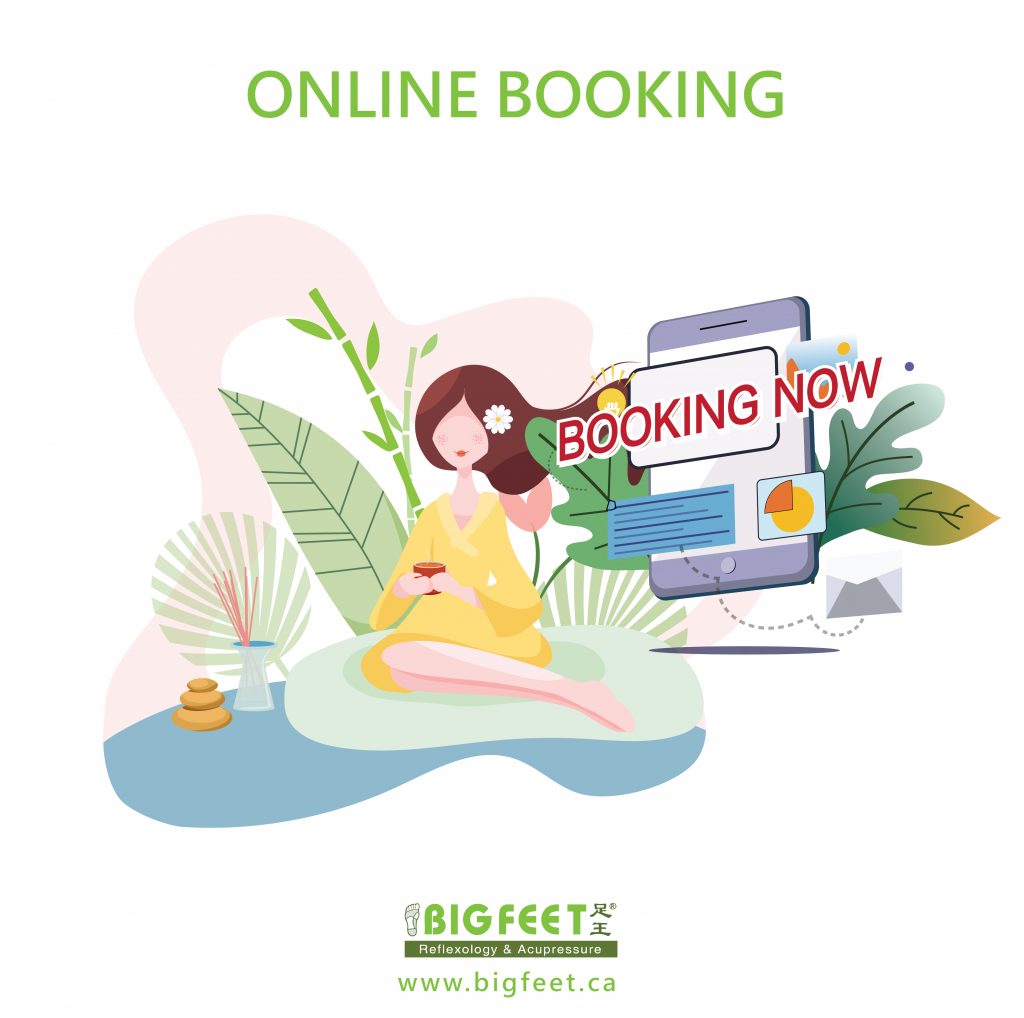 Foot massage in Vancouver
Things get stressful in life, and dealing with everything can get you to a point where you feel tired and exhausted all the time. What can you do about it? What are the steps you should take to make things better and healthier for yourself? Well, we may have the solution. You just need to use your feet and go for a foot massage in Vancouver. You should know that Big feet are an excellent option for people who are foot massage.
Now, these massages are no ordinary ones; Big Feet specializes in providing acupressure, reflexology, gua sha, fire cupping, and multiple other techniques which make you feel relaxed in no time.
With the help of these techniques, you do not only get the benefits of feeling relaxed, but you are also internally healing and getting healthier. The licensed practitioner is someone who has been working around the feet for a very long time.
Our services are excellent and have been trusted by the crowd of Vancouver. Big Feet massages Vancouver is popular for providing relaxing feet massages, acupressure and a lot more. By this, I mean to refer to the 20 locations we have panned across the area. Each and everyone one of our locations provides quality services and will always help you in feeling better.
The services we offer have been practiced for years and are trusted by everyone in Asian countries. With the right pressure in the right place, you can get rid of health problems and make sure yourself a calm being whose feet feel like you are walking on clouds.
Listed below are a few techniques and services we specialize in, and if these services are of your liking, you might even decide beforehand and simply get it done right away when you reach the location.
Reflexology.
As the name may suggest has things to do with the reflexes. We apply pressure to your reflex points in the ear, hands, and feet to get the right reaction. This reaction is not based on external healing but works on your organs as you may have heard that things in the body are connected through veins and specific connections. Just like this, the hand, ears, and feet have points where connections to the organs lay. If these points are treated correctly, they can give you relief and help you get healthier.
Acupressure.
This is a pressure application technique which is around for a very long time but was limited to China. The practitioner uses the hands and elbows to apply pressure or uses an external device that brings relief to your body and makes it work better. The essential fluids in your body are supported to work better and are known to even help you increase your metabolism. Multiple other benefits come when this technique is used and is incredibly effective.
Lymph drainage massage.
This is a light massage that helps the body accelerate in draining itself and reducing any sort of puffiness around the skin or any sort of water that may have built up over time. This is not a very hard massage but a relatively light one that involves small pumping motions, which help stimulate the right systems for this to carry out. This is an excellent choice for people who have undergone cosmetic surgery or liposuction.
Gua Sha.
This is a technique that helps to promote a healthier blood flow which allows the user to get into a healthier life. This is a relaxing massage that includes using lubrication between the skin and the practitioner and allows a smooth flow of hands. This is great for people who suffer from asthma, bronchitis, colds, flu, fever, and multiple other health conditions.
Fire cupping.
Used in many parts of the world, this is the technique that promotes healthier blood flow and uses specially designed cups to promote blood flow between certain acupuncture points to help the client feel better in real life.
Acupuncture.
Acupuncture is the usage of needles to apply pressure to certain points. Each point represents a certain organ, and through this technique, you can hold the key to a healthier life.
Conclusion.
Those who want to search Big feet can simply refer to our site bigfeet.ca Or search foot massages near me, specifically if you're based in Vancouver. We can also provide you with the right consultations that give you the best results and will help you get better and fix the things you suffer from. The traditional techniques have served millions and also provide multiple memberships yards that get you easier access to our services.