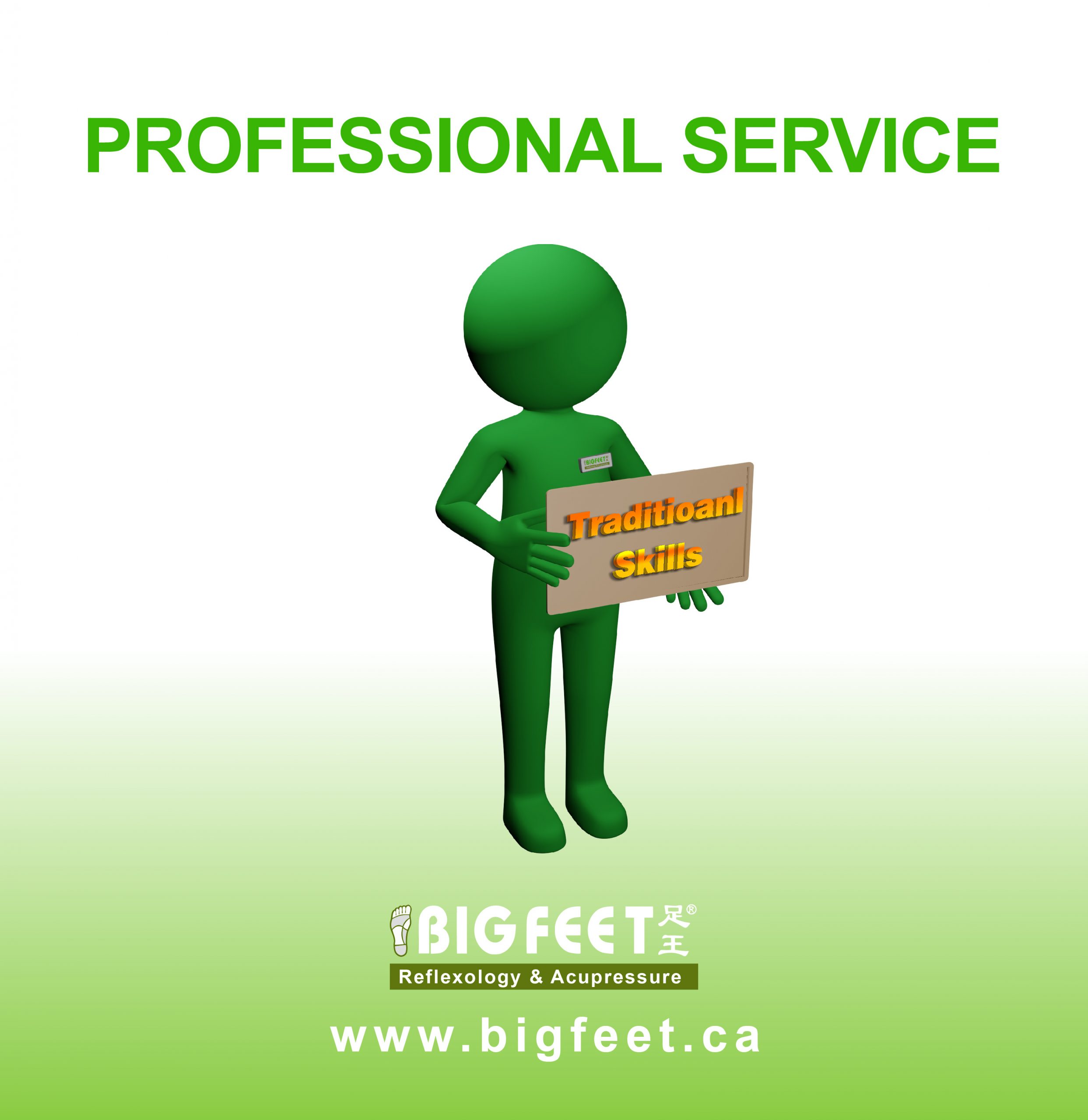 Why the Big Feet is the perfect Asian Massage and Foot Massage in Vancouver
Big Feet started in 2002 with a single location in Vancouver, BC. Today, they have grown to 20 locations across Greater Vancouver, thanks to their high-quality services at affordable prices and their knowledgeable staff of professionals who are passionate about helping people feel better, one foot at a time.
Big Feet offers foot massage treatments such as reflexology and acupressure while maintaining a high-standard quality service. Their foot massages are designed to circulate blood flow, relax the tension in the body, and reduce stress, among many other benefits.
Some of the more niche treatment options include gua sha, a type of massage in which the therapist scrapes away bad energy and promotes circulation by scraping a smooth tool across your skin. Another specialty service is fire cupping, which is said to release muscle tension with its long history as part of traditional Chinese medicine.
Benefits of reflexology foot massage
Reflexology is a massage technique that focuses on pressure points of the foot which can help alleviate pain. It is one of the world's oldest health practices and has been shown to be helpful for all sorts of things, from chronic pain and depression to anxiety relief.
There are many other benefits too – reflex points can help you pinpoint any areas that need adjustment in your body or tell if there is tightness in different muscles so you can get it sorted out without a fuss.
Benefits of acupressure massage
Acupressure involves the use of finger pressure and is different from reflexology in that it uses small circular motions to apply pressure. It has been used for centuries and can help relieve endless symptoms including fatigue, migraines, insomnia, eczema, and much more.
Acupressure is based on the theory that we are made up of energy flows called meridians, and every acupressure point has a specific purpose. Some points are great for energy flow while others work on emotional and spiritual well-being.
20 stores in Great Vancouver
Big Feet has 20 locations across the Greater Vancouver Area, so there's sure to be one near you. This includes Richmond, Vancouver, Burnaby, Surrey, Port Moody, White Rock, North Vancouver, Vancouver Island, Maple Ridge, Chilliwack, Langley, Abbotsford, and Coquitlam.
To find your closest studio, visit the locations page on the website: https://bigfeet.ca/visit-dispensary/
Good quality service
With two decades of experience, Big Feet is one of the most trusted foot massage providers in Greater Vancouver. They are committed to providing the best quality care for their clients. This includes having an excellent team of certified professionals who are passionate about helping people feel better. Their foot massage services are offered in a clean and relaxing environment to give you the best experience.
All of Big Feet's massages are performed by fully qualified practitioners who have an extensive background in massage therapy and are specifically trained in the offered techniques.
Whether you need stress relief or have an injury that needs to be treated, Big Feet's many offerings will serve your needs. Go to their website to see their full list of services, and to make an appointment today: https://bigfeet.ca/