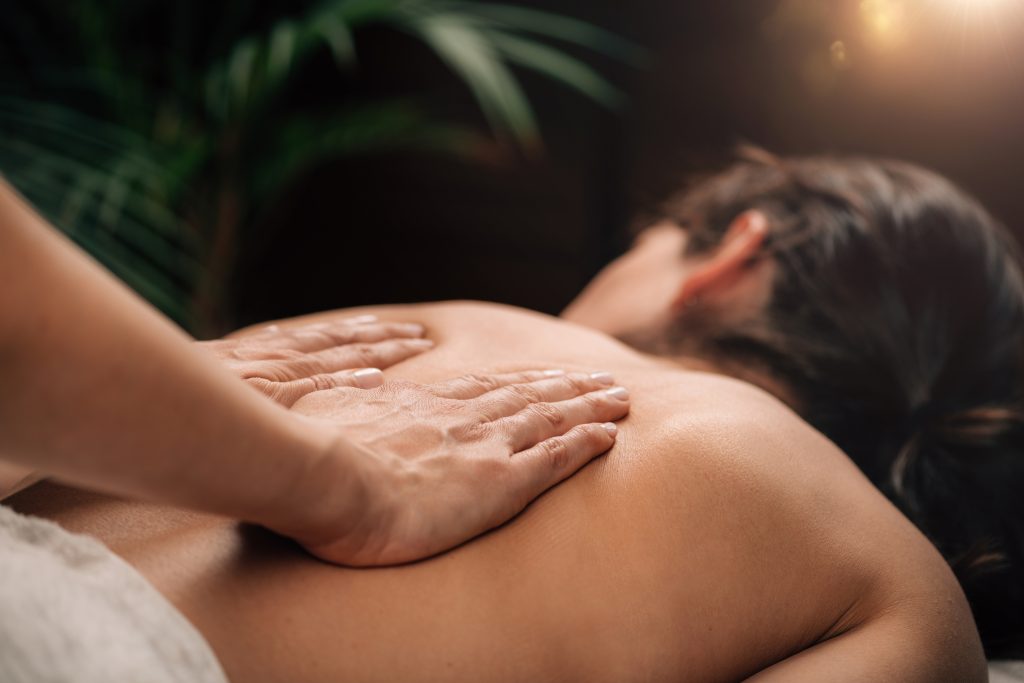 Massage Benefits for the Body and Immune System in Vancouver, Canada
If you live in Vancouver, Canada, you know very well how rough the weather remains the whole year. Vancouver only gets a few days of sun, rest of the year, it's either raining or snowing. Raining season starts from September and goes all the way till May ends, it also starts snowing in October and ends in late March. So, due to heavy snowfall and rain, people don't get to see the sunshine for months which is why their body doesn't create as much serotonin or vitamin D as needed. Low serotonin levels can make you tired and lethargic, and vitamin D deficiency is also known to cause fatigue. This is why people can't focus on things properly or get work done, even if it's a task we want to do.
The majority of people living in Vancouver suffer from depression and anxiety during the winter and rainy seasons because of the low sunshine exposure. These things (if not treated) can slowly lead to stress, low self-esteem, panic disorder, and mood swings. According to a recent study (https://www.biologicalpsychiatryjournal.com/article/S0006-3223(07)00147-3/fulltext), serotonin deficiency can be the cause of depression and mood swings in women. Apart from this, lack of sun can also cause weekend immune system, weight gain, high blood pressure, weaker bones, and much more.
Can Massage Make People Healthier and Happy?
In simple words, Yes! In ancient times, massage therapy was used to treat a variety of ailments and improve a person's wellbeing which is still true to this age. Sure, it can help you relax but Vancouver Asian Massage therapy can do much more than that. It can improve your body's blood circulation and increase joint mobility and flexibility. One of the instant benefits of getting a massage is the feeling of deep relaxation and calmness. This happens because massage prompts the release of endorphins, the brain chemicals (neurotransmitters) that produce feelings of wellbeing. It reduces stress levels and helps you sleep more soundly.
Depending on your mood and needs, there are a variety of massages that you can go for, each massage will hit a different body area and provide a wonderful feeling. If you've never gotten a Vancouver foot massage in your life, we highly recommend visiting any of our locations and let our experts help reduce your muscle tension and make you feel like you're born once again.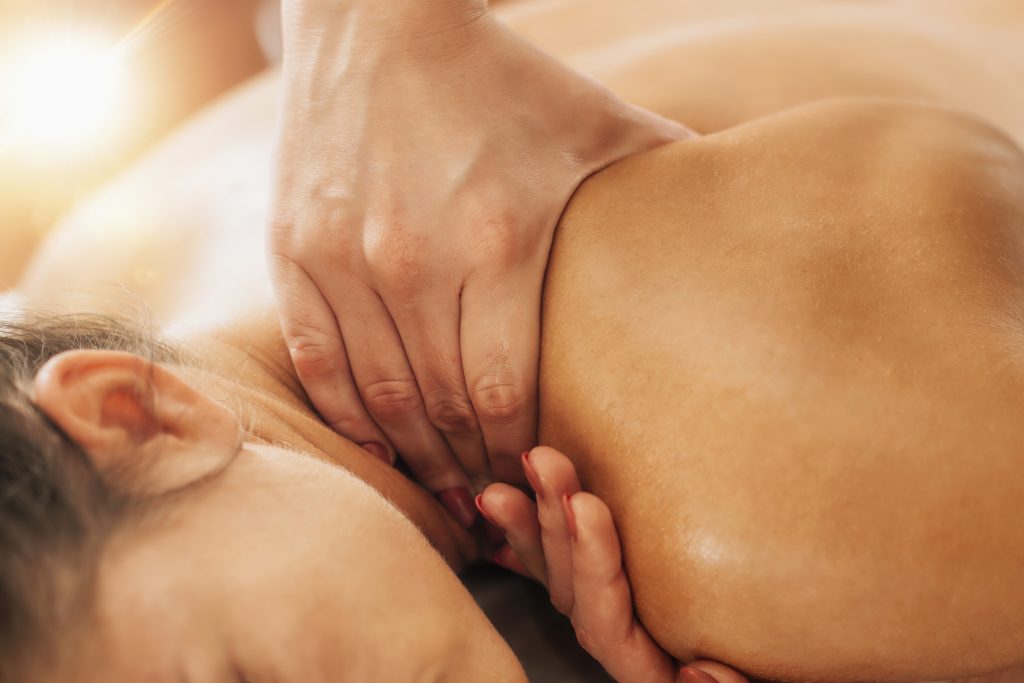 Top 4 Surprising Health Benefits of Massage Therapy
Due to so many advantages, massage is getting popular each day. It's increasingly being offered along with standard treatment for a wide range of medical conditions and situations. Whether you're a single mom working day and night to support your family or a desk worker who is suffering from low back pain due to long hours of sitting, regular massage therapy can soothe anxiety and ease the muscle pain. Below are the top 4 reasons why you should get a massage and how it can benefit your entire body.
It Eases the Muscle Pain
Whether you hit the gym four days a week or work on a 9 to 5 job, your muscles get sore over time. If you want to release yourself from the tension and pain, massage can play a huge role! Massage can not only increase blood circulation but also reduce muscle stiffness so you can have a better overall physical fitness. This is why all the elite and recreational athletes get massage therapy regularly to enhance exercise performance and prevent injuries.
Due to the lack of sunshine in Vancouver, people face a hard time getting a good night's sleep. Because of all the stress and muscle tension, your nervous system refuses to slow down. Due to the pressure applied on your body during the massage, you feel relaxed and your nervous system itself slows down. It also reduces body pain and headaches.
According to a 2010 study (https://www.cedars-sinai.org/newsroom/adults-demonstrate-modified-immune-response-after-receiving-massage-cedars-sinai-researchers-show/), researchers found that regular massage can increase the patient's white blood cell count. It plays a huge role in defending the body from diseases and improves the overall immune system.
It helps to Increase Focus
Are you having a hard time staying focused in a meeting or reading a book in the afternoon? It all happens because of the lack of sunshine and low serotonin levels in the body. The effects of massage can actually help improve your attention and ability to focus.
Let Us Help You Feel Like a Million Bucks
Being one of the top providers of massage services in Vancouver, Big Feet can help you feel like your best self again. From Vancouver foot massage to reflexology services, we provide a wide range of top-notch massage services that can help reduce your body pain and chronic conditions. If you're looking for the best Vancouver massage service, Big Feet is the one you should be reaching out to!
With over 20 years of experience and a team of fully licensed and trained masseurs, we've helped countless clients improve their physical fitness and get back their lost energy and focus through our top-class Vancouver Asian Massage services. We know very well that the demands of daily life can be super taxing on your body. This is why we highly recommend that you shouldn't ignore it and get massage treatment as soon as possible to avoid any bigger issues in the future. Our experts will keep your body running smoothly through our top-of-the-line Vancouver massage services so you can run that half marathon or that full day of meetings without any body pain or tiredness.
All our Big Feet massage therapists are qualified professionals and have been rigorously vetted. To ensure customer satisfaction, we never hire inexperienced masseurs in our company. We always choose fully licensed and trained experts that are highly professional and have been in the service for years. We have a strict hiring process and carefully employ our masseurs so our customers can always get the best Vancouver Asian Massage service whenever they book an appointment with us or visit any of our locations.
Give Your Body the Relaxing Time It Deserves
So, what are you waiting for? If you want to start feeling like yourself today, either book an appointment or visit any of our locations for an outclass Vancouver Massage.
If you've any questions regarding our services, feel free to call us on the number given below and our customer support team will answer all your queries.