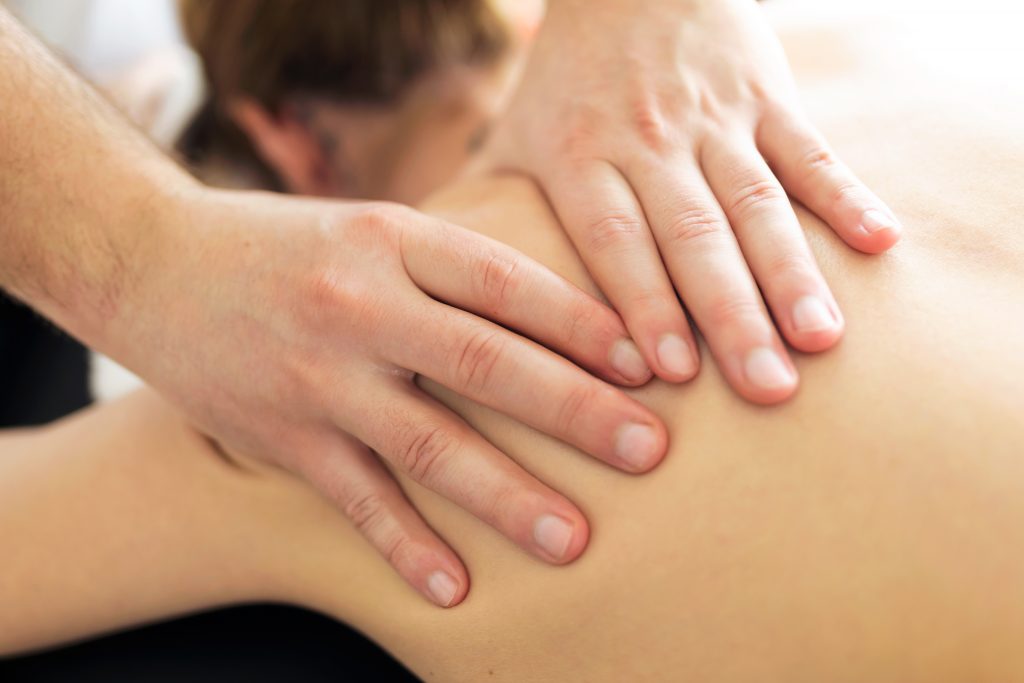 How Vancouver Massages Are Beneficial For Health
Along with an efficient immune system, it is mandatory for a person to have a stress and anxiety free lifestyle. Massages are one of the most effective ways to counter health and mental problems, such as reducing stress, helping muscles flexibility, boosting the immune system and creating a healthy lifestyle. In this context, Vancouver Massages are noticeable. Vancouver City in British Columbia, Canada witnesses much rain during seasons, i.e; from September to May which prevents people from sunlight. This usually results in health issues for the people. To overcome such issues, bigfeet.ca brings a variety of Vancouver massage services including, Vancouver foot massage, Vancouver Asian Massage, and Reflexology services.
Massage:
Our platform brings you the best massage not only to enhance your immunity but to make sure you're living a healthy life as well. According to a research paper published by National Centre For Contemporary & Integrative Health, Massages have helped in improving stress management, reduction of anxiety, and better sleep, if Massages are continued for 5 weeks. Vancouver Massage can better be explained in terms of how effective Vancouver Massage is for relaxing and soothing of muscles. As pointed out before, Vancouver Massage can also help in better immune mechanisms of a person and delayed onset muscle soreness too. Repetitive tasks usually cause pain in neuromuscular joints which can also be treated by Vancouver Massage.
Foot Massage:
Vancouver Foot Massages are widely known as the best and worthwhile therapy for alleviating foot pains, muscles distortion, and reducing tension. A publication published by Harvard Medical Institute clearly stating that foot massages can greatly provide ease in pain, reduction of stress and anxiety and stimulate muscles as well. Vancouver Foot Massage service is provided by our platform to all the people with foot pain. Besides minimizing foot pain, Vancouver Foot Massage also helps in maintaining good posture while standing or walking and stress management as well.
Reflexology:
As for Reflexology which is mainly based on the principle of applying pressure on certain reflexive points on hands, feet and a particular part of the head. It can be called a holistic therapy measure which not only helps a person physically but mentally as well. An article put forth by the National Institute of Health provides a clear understanding of how Reflexology therapy can be effective and fruitful. Similarly, many problems including arthritis, hormonal imbalance, sleeplessness, and digestive disorders.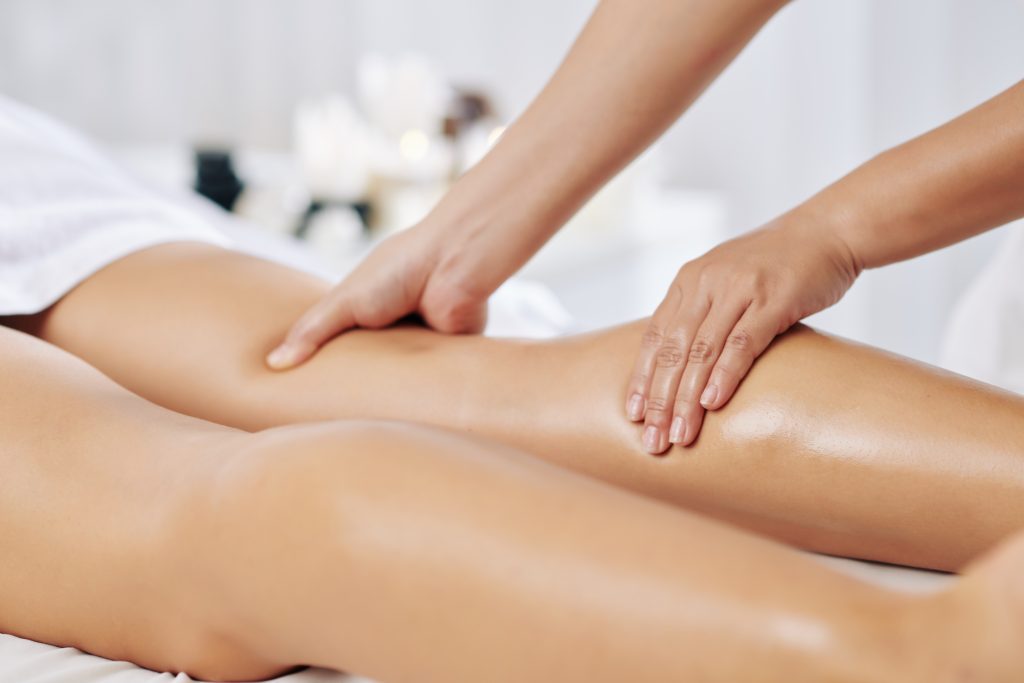 Vancouver Asian Massage:
As evident from the name, Asian Massage comprises several other types of Massages, traditionally prevalent in different times of era. Vancouver Asian Massage is primarily focused on Acupressure, Body Massage, Shiatsu and Lymphatic Massage, etc. Widely accepted and liked by people, Vancouver Asian Massage helps bring comfort in the back, stress release, tension-free muscles and better sleep. These services are provided by our platform.
Conclusion:
The service of Vancouver Massage which include therapy related foot, facial and reflexology massages. Massages for every person of any age are beneficial in terms of reducing stress and improving flexibility in muscles while keeping mental health intact. A variety of Vancouver Massages that especially includes Vancouver Foot Massage and Vancouver Asian Massage are provided by our service provider.