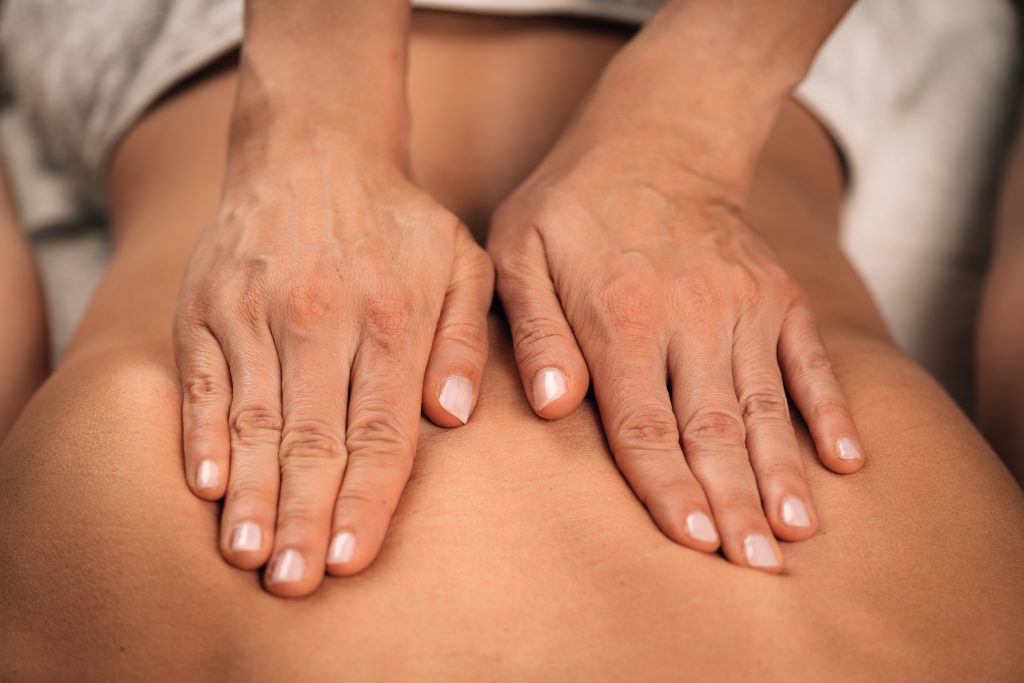 Does massage benefit your immune system?
Who doesn't love a relaxing massage? Well, when it becomes a part of your routine, it cannot get any better. People enjoy the restorative power the massage holds. The healing and reduction of pain and anxiety are the significant benefits of having a good massage. Not only that, but you can also get rid of anxiety and stress with a regular massage. But do you know that massage can also help in boosting immunity? Well, not only is it incredibly great for your physical well being but it will also impact your mental well-being in a positive manner.
How massage benefits your immune system?
The massage can easily increase the blood flow in your vessels and can also help you with reducing inflammation. The muscle tightness and tension can also be released with a massage.
Stress usually elevates cortisol and the hydrate as well. This causes blood pressure and headaches as well. Sometimes it can also cause digestive issues and sleep issues as well.
People with anxiety and stress are often dealing with the loss of focus and other physical illnesses. To reduce stress, research says that massage can be a good option. People opt for massage therapy for flushing the toxins and increasing the blood flow in your body. All of this results in strengthening your immune system and your power to fight bacteria and especially to help you fight viruses as well.
Due to the pandemic, we have all suffered a lot. Still, we do you know that it has a regular massage can ultimately help you with fighting viruses and also enhancing your immune system to fight coronavirus bacteria.
Massage can easily increase circulation and help in the flow of healthy nutrients. This will ensure that your body is appropriately filtering the metabolic waste and keep you healthy.
Cortisol is a stress hormone that can be balanced and reduced with regular massage.
To decrease the pain and to you have better mental health, regular massages are necessary.
A routine of massage can also help you fight with cold and have a balanced life. People with diabetes and medium to very little physical activity should also opt for regular massage because it enhances the overall blood flow and reduces muscle tightness and inflammation.
You can always opt for the Vancouver massage for an incredible experience. Foot massages are also famous these days among the people. The people who are primarily on their feet and work all day long should opt for the Vancouver foot massage to relax their feet and feel better.
Reflexology and regular body massage can impact the overall functioning in a much better way. According to research, it has been quite visible that the people who are getting traditional massages have better immune functioning. The messages can impact the hormones, and they will always have a great impact on your immune system.
Benefits that you should know regarding regular massage
A few major benefits of massage that you should know about.
Regular massage can enhance and improve the cardiovascular function in of your body
It helps with inflammatory infections and releases antioxidants
Chronic pain can also be reduced with the help of regular massage
Massage the antioxidants release that also fights with the cancerous cells
It helps in reducing the stress hormone
Massage can strengthen your immune system
Get the Vancouver Asian massage for your wellbeing. It will not only improve the immune system but will also help with better sleep and their mind. When you have better mental alertness, you can When a lot of battles without a lot of trauma. Blood pressure can also be stabilized, and people with diabetes can also benefit with the help of regular massage.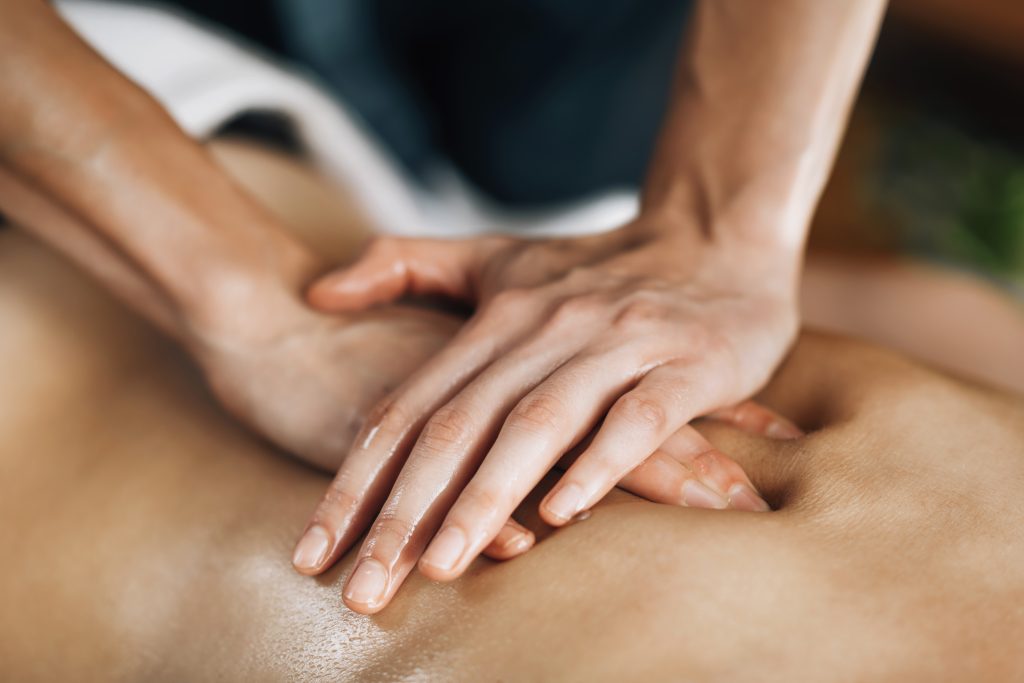 Where to get the best massage from?
If you are wondering where you can get the best massage from, well, you can try out bigfeet.ca. You can also try out the foot massage and the reflexology service apart from the Other incredible massages. Try adding massage to your routine to de-stress yourself and protect your body.
Now that you know about the benefits that you can get from a registered massage, you should try that out and feel a lot better. Most people are often under depression and stress because of several reasons. You can relax your body and mind with massages and have a clear mind.
Research about the different massage options to learn how to relax and strengthen your immune system to protect yourself from viruses and bacteria.